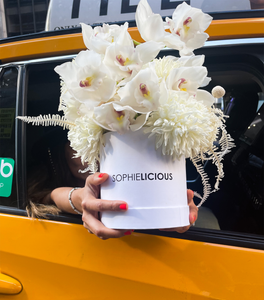 fresh and gorgeous seasonal flowers delivered right to your doorstep.
Hi!
Sophielicious is a females-founded flower shop and creative agency based in the East Coast.
Our collections are created with each person and occasion in mind. We know that there is a flower for every space you inhabit, and for every moment of your life.